Need help with various Commercial License or Permit for Investment, Trade, Construction, ...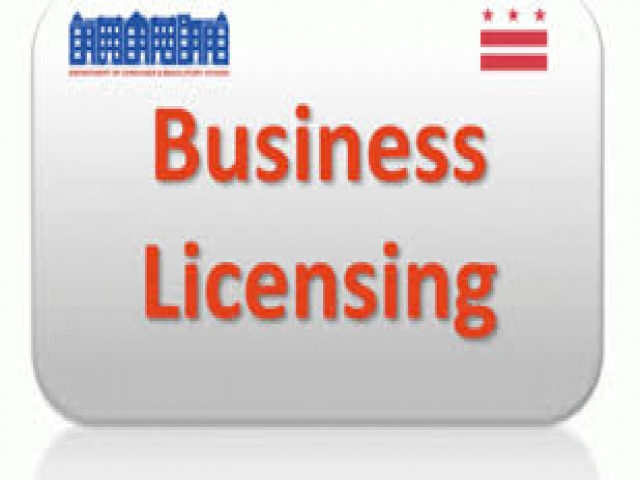 It does not matter what country you want to do a business at, if you are a newcomer and have no right contacts at all, you will have a hard time to get your intended business rolling, or otherwise you will face a long delay or in worse case, will lead you to a dead end.
This is where GoCambodia comes in to play. We have been in related trades for so many years already. We can tell you that we pretty much know the people ir organization in this field quite well. Therefore we believe we can help should you have a need for license or permit of any kind now or later down the road! Please feel free to contact us. We will try to accommodate your request as soon as we can.
Permit or License for:
Construction Related businesses
Tourism Related businesses
Transportation
Mining Exploration
Financial Institution
Gaming, Lottery, Casino
Telecommunication
Trade Related, etc.
Kindly use form below to communicate with us.