Business & Investment Opportunities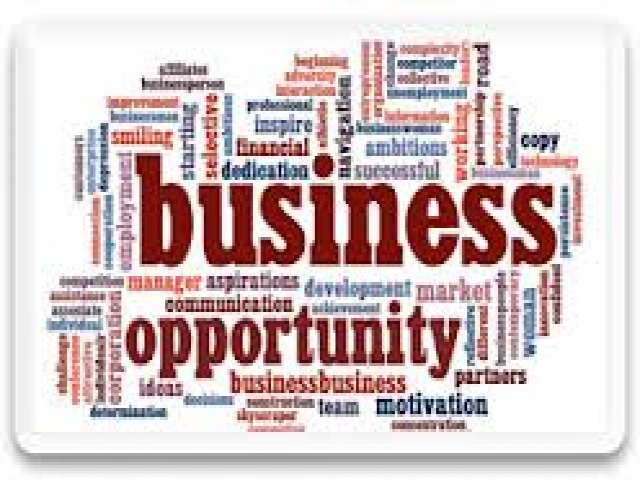 Cambodia is a developing free market economy with liberal economic policies. Coupled with improve security and infrastructure such as paved roads, decent irrigation systems and stable and reasonable electricity cost from soon to be available 1500mw powered from hydro powers, as such the country have been attracting investors from many Asian countries including China, Korea, Japan, Malaysia and Vietnam. To improve investment climate, Cambodia have amended its Investment Tax Law six times since its creation in 1999 therefore we can say that Cambodia is on a constant look out to troubleshoot the investors difficulties. It is also noted that Cambodia welcomes all investors from all over the world with no discrimination in sight.
Time is of an essence. Try to capture these advantages as early as you can for less competition but highly beneficial. We believe with these attractive incentives and improved infrastructures,Cambodia's investment opportunities are running out fast. Contact us if we can be an assistance of getting your investment started or if you choose to, we can set you up with a reliable local Cambodian partner.
Check with us for available investment opportunities. We have a network of competent, trustworthy, hard working people that can help you move most projects.