Business Registration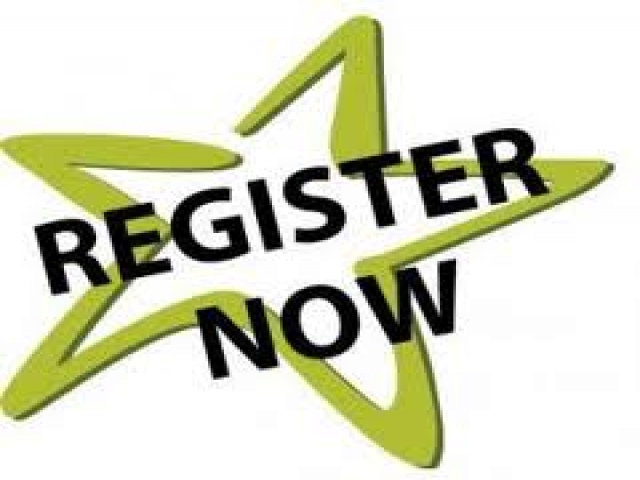 GoCambodia offers you a quick and cost effective solution to register a legal business license in Cambodia. Getting your enterprise setup through us, you will have peace of mind, free flow of useful advice and access to our vast trade knowledge and experiences which we have gained over the years and we can share with you for no additional cost.
Our services include:
- A search process for availability of the chosen company name at the Commercial Registry and Trademark Registry
- Preparation of the business registration documents for incorporation of a Cambodian company and submission to the Commercial Registry
- Provision of a Certificate of Incorporation, 2 sets of Approval Letter, 2 copies of the Memorandum and Articles of Association, a copy of Application Form and a Company Stamp
- Payment of government company registration fee and three years business registration fee
To Order:
- Please download Information Query Form, Fill it out, Save it, Open Email program and attach the newly saved file and send to us at sales@GoCambodia.com
- Please email us copies of passport of anyone to be listed in the company as well
- Payment: You need to deposit $200 and rest can be paid when you are landed in Cambodia later. To pay us via PayPal, here is our account, sales@GoCambodia.com
The process:
- Upon receipt of deposit payment and completed Information Query Form, we will review the Form, conduct a name search at Commercial Registry and Trademark Registry, clarify any outstanding issues and come back to you of any outcome. This step will take roughly a couple days.
After the searched company name is available, we will prepare documents for company formation by extracting data from Inquiry Information Form and submit to the Commercial Registry. It then will issue a draft of Memorandum and Articles of Association in few working days.
Now a date must be arranged so that you can come and execute signatures on relevant documents, pay remaining balance and visit a local bank to open an account with minimum of US$1,000. During this process you will also need to provide us your Cambodia's physical registered address (we can assist with this process if required).
Now we are ready to submit signed company incorporation documents, bank deposit certificate and other documents to the Commercial Registry and pay incorporation relevant fees to the Ministry.
In 5 to 7 working days, the Commercial Registry will issue and provide us the Certificate of Incorporation, Approval Letter, Company Stamp and Memorandum and Articles of Association. The Company is now in existence and can conduct business.
Cost to register a company:
$ 900.00 inclusive of GoCambodia Services and Government Incorporated related fees
Requirement:
The following documents which can be brought along with you or get them done here when you are coming to Cambodia to finalize the process.
Photographs of Principal Owner/Shareholders: 3 photos each (4cm x 6cm colors)
Photocopies of Principal Owner/Shareholders' Passport or Cambodian ID card: 3 copies each
Photocopies of Principal Owner/Shareholders Cambodian VISA (Business type): 3 copies each
A Certified Letter of Company's Address in Cambodia (To be done in Cambodia)
A Certified Statement from a local Cambodian bank stating that you have a minimum of US$ 1,000 in the account (To be done in Cambodia)
Note:
Foreigner can own 100% share of the company except a real estate related company.
After you get a Certificate from Ministry of Commerce, you need to file your newly registered company with Department of TAX within 15 day. It is going to cost you US$900 separately. We can help you on this if required.
Business Visa:
Once your company is properly registered, you can use this document to apply for 3, 6 or 12 months Business Visa. We could help you on this if you want us to.