Translation Service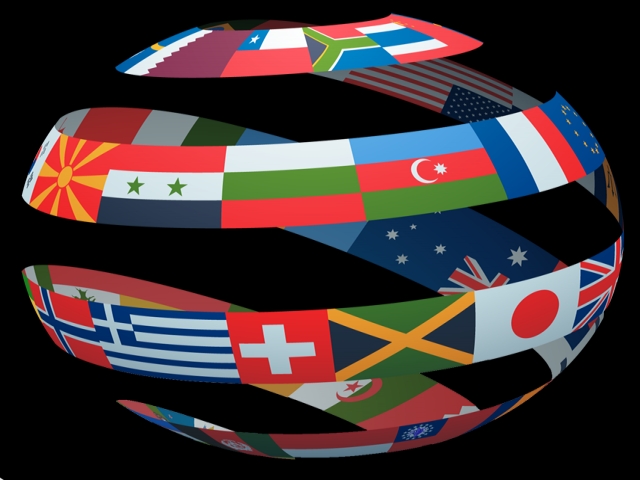 GoCambodia is based in Phnom Penh, Cambodia. The GoCambodia Translation is created to meet the customers' needs. Our translators have extensive and years experiences in translation. They have been providing the translation services to countless clients locally and across the globe. Our customer bases are companies, non-profit organizations, national and international non-governmental organizations & governmental organizations and individuals, etc. The department provides multi-language translation platforms between Cambodian (Khmer) and major languages (English, French, Chinese, Japanese and Korean) within quick turn-around and reasonable prices.
GoCambodia Translation ideally meets the following criteria:
High quality language translation by Cambodian professional translators
The translators are appropriately qualified in their technical areas.
Prompt and efficient service.
All translated documents are audited by an independent editor to check for spelling errors, correct use of grammar, missing or wrongly translated words.
All of the translated documents are complete, accurate, free of grammatical errors and free of typographical errors.
All translated documents are accompanied by Check Lists in order to ensure the quality of the translation.
Turn-around time: the exact time will be informed by E-mail after the source documents being submitted.
Output documents will be provided in any formats you requested (doc, xls, pdf, ppt, txt, ...) and will be emailed as an attachment. Your original documents can be in pictures or frequently-used formats, such as Word, Excel, PDF, etc.
Proofreading: GoCambodia Translation also provides Proofreading and Editing services for texts which have been translated by your company or by another translation agency. Any changes which we make to your translation will be done by using the track changes option within Microsoft Word which means that clients can clearly see which sections of a text have been changed.
Desktop Publishing: We have a team of professionals who can do an excellent job for typesetting works (Desktop Publishing). Therefore if you have these sorts of works or straight-forward retyping, you need not look further, GoCambodia Translation will give you a professional looking job within our agreed time frame with attractive prices.