KH Domain Registration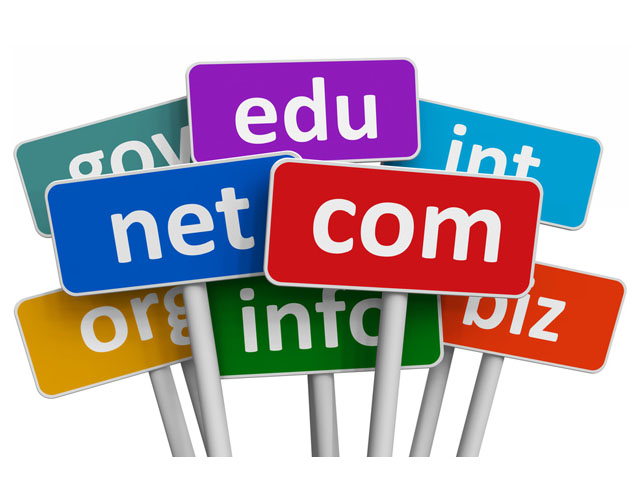 KH stands for Khmer which is another word for Cambodia is located in Southeast Asia, one of the 10 ASEAN countries community.
GoCambodia has been facilitating the KH domain registrations since the launch of KH domain Registry in 1997, we have helped hundreds of local and International clients all over the world obtaining their KH domain names here. They are either processing their domain applications through us directly or through their agents who in-turn hand over this responsibility to us to complete the works (please see a list on the side bar). We are able to do this work very efficiency with reasonable rates and quick return.
Whether you are an international domain registrar wants KH domain registration for your clients or a company representative is interested in KH domain name for your enterprise, you have come to the right place. GoCambodia is a privately owned company based in Cambodia since 1992 with years of local knowledge and experiences. Free your mind and leave this hassle to us.
The process of registering .KH domain is quite straight forward provided you have basic information, certain documents and payment for its fee. Here are things you will need to process your domain application:
Information you will need during filling out a Domain Application:
Administrative Contact Info

Technical Contact Info

Domain Name (s)

Name Server Info.
Documents you need to email to us
Domain Application

Relinquished Agreement with company stamp

A Copy of Business License (in color)

Payment: Add all amounts up and send to our PayPal Account which is sales@GoCambodia.com
This is it to the filing for .KH registration. From then on, we will work with the KH Registrar to expedite the process. Once they are done, we will notify you by email.
KH (Cambodia) Domain FAQs
Does .KH Registrar handle Domain Forwarding?
There is no domain forwarding service at the Registrar side. Contact your web hosting company for this service
How long does it take to register a .KH domain?
Get a KH domain registered will take approximately one week
Is it possible to search a .KH domain online?
No, there is no Whois KH at present time or you may try this site: http://www.dnswatch.info/
How is .KH domain structured?
Here are few examples:
yourwebsite.com.kh
yourwebsite.org.kh
yourwebsite.net.kh
yourwebsite.edu.kh
DOMAIN RELATED FEES
Tariff below includes Official Registration charge, Value Added Tax and GoCambodia processing services:
$85.00 First Year with processing fee
$48.00 Yearly Renewal
$25.00 per Record Change