Submit Your Investment Proposal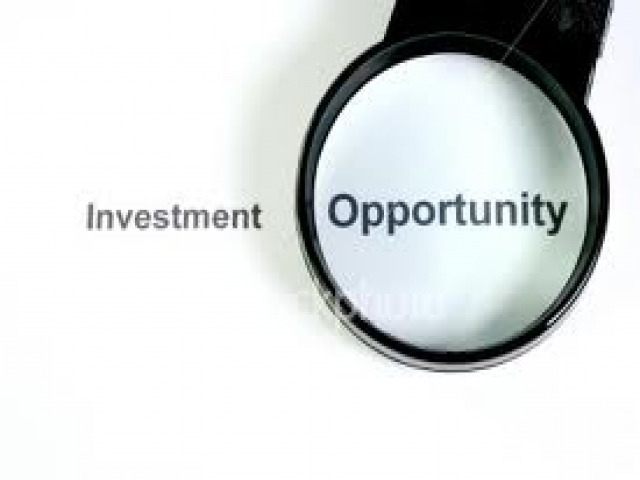 If you have an Investment Proposal that you want to apply in Cambodia and you need our input or a partner. You are welcomed to do so.
Every proposal submitted is thoroughly considered for investment and we respect intellectual property rights.
After you submit your proposal, GoCambodia staff will screen and review your proposal. It may be declined, accepted for additional due diligence, or referred to an external partner for review.