Retiring in Cambodia!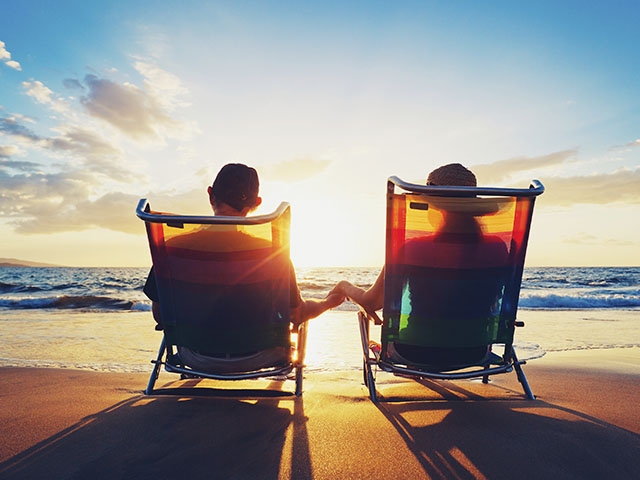 Cambodia has 24 municipalities/provinces, one of Southeast Asian countries, is bordering to Lao to the northeast, Thailand to the northwest, Vietnam to the east and Ocean to the southwest.
Cambodia offers right criteria where retirees are destined for, from medical need to safe environment and suitable climate; from convenience to low expenditure, location choices and so on. Cambodia has all to offer.
As you can see a list of breakdowns below, you can ideally live on a price tag of $555 per month.
Following are some of useful and practical information that retirees may need to digest before committing a decision.
Hospitals and Clinics:
There are several international, regional, and state-run hospitals and clinics that can handle most medical problems and emergency needs namely Calmette, Bangkok hospital, SOS international and so on. Some of these hospitals and clinics do accept credit card or insurance coverage.
Pharmacy/Drug Stores:
Basically you can find drug stores offering brand and generic medicines all over places throughout the country. No prescription is needed.
Climate:
Cambodia's climate, like rest of Southeast Asia, has a temperature range from 21 to 35 °C (69.8 to 95 °F). Cambodia has two distinct seasons. The rainy season, which runs from May to October and the dry season lasts from November to April. Temperatures can drop to 21 °C in December and January while temperatures can rise up to 35 °C around April.
Transport:
The country has two main international airports; Phnom Penh International Airport and Siem Reap-Angkor International Airport. Sihanoukville airport is soon to begin to cater tourists to extend their stay after visiting the famed Angkor Complex monuments.

There are metered taxi, hired cars, commercial buses, private mini van which can accommodate to all your destinations. With increasing economic activity has come an increase in automobile and motorcycle use. "Cyclo" or Cycle rickshaws are an additional option often used by visitors.
Border crossings:
Cambodia shares one border crossing with Laos, six crossings with Thailand and eight with Vietnam. Visas are now available at all the land crossings with Laos, Thailand and Vietnam.
Banking:
There are many local and regional recognized banks operating in Cambodia while only few have their branches spread out to districts or even communes level. Banks here are sounded bank, their capital requirement deposited at the Cambodian Central Bank is quite large. For now Cambodian bank offers ATM card that can use mostly with their ATM machines so it makes sense to have bank account with bank which has many branches. Most banks here offer Visa, Master, JCB, American Express and other cards holder for money withdrawal.
Requirement for foreigner to open a bank account, may be different for some banks but as usually;
Valid passport
Entry Visa