Buy Agricultural Products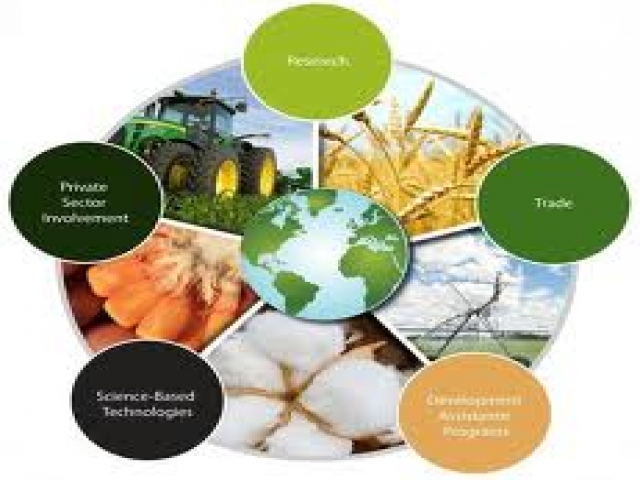 Seventy-five percent of Cambodian are farmers; they are capitalizing on cultivating rubber, rice, pepper, bean, cashew nut, coffee, corn, tobacco, sesame, etc for both local or international market and these are hot commodities that Cambodia has been exporting and bringing in to the country needed currency.
GoCambodia is ready to help you buy Cambodian farming products. GoCambodia can help you source the crops that you want to export and then arrange you to visit at the source if you prefer and directly negotiate with them. GoCambodia will search across the country for top quality products your company desire at competitive prices.