Car Rental Services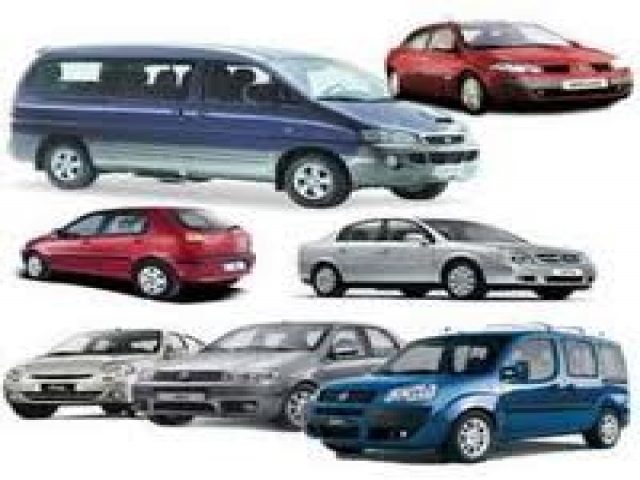 Thank you for visiting GoCambodia Car Rental, we are really appreciated for your interest of working with us.
Type of vehicle wanted: Please see our list of vehicles available click here
Objective of GoCambodia Car Rental is to help smoothen your trip while you are in the Kingdom of Cambodia whether to do research, visiting/touring places, airport dropping off or picking up or whatever the reason is. We are here, please feeling free to use our service.
We do not own any car but we are working on individual car owner/driver who can provide you a safe, reliable and comfortable trip during your stay. Before working with these individuals, he or she must meet our criteria that he or she has extensive driving experiences; vehicle comes with insurance and well maintained.
All cars rented out come with a driver who speaks some English but can get you to places that you want. However if you need to have an interpreter to do your work then you need to hire one and it is a separate fee. Kindly visit GoCambodia interpreting services for detail.